Keep Dancing Entertainment
LONG ISLAND DISC JOCKEY SERVICES
Here at Keep Dancing Entertainment, we strive to offer one of the best DJ services in New York at an affordable price.
With today's economy, many couples are looking for ways to economize on the cost of their wedding reception, party or event. You may be wondering to yourself, "Why spend hundreds of dollars to employ a professional DJ company rather than hiring my friend, or a DJ from an online post?" But keep in mind that just like choosing a venue, a photographer, or dress designer, hiring a DJ is not always an "apples to apples" comparison.
Differences in atmosphere, style, guest engagement, professionalism and general competency can have an enormous impact on the success of your event! The abilities of your DJ will determine how your reception is for yourself and your guests – whether your dance floor stays packed all night long or everyone leaves early! We caution you against just going for the lowest bidder for your event entertainment.
Why Hire a Professional DJ?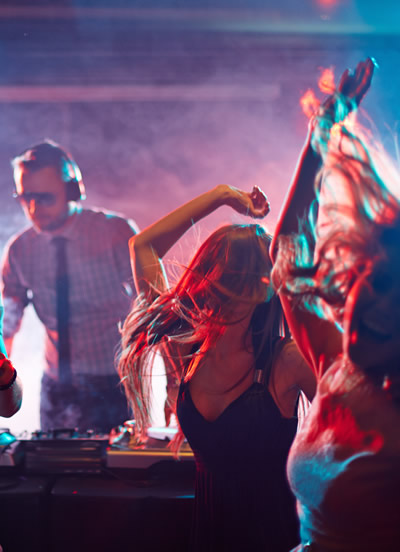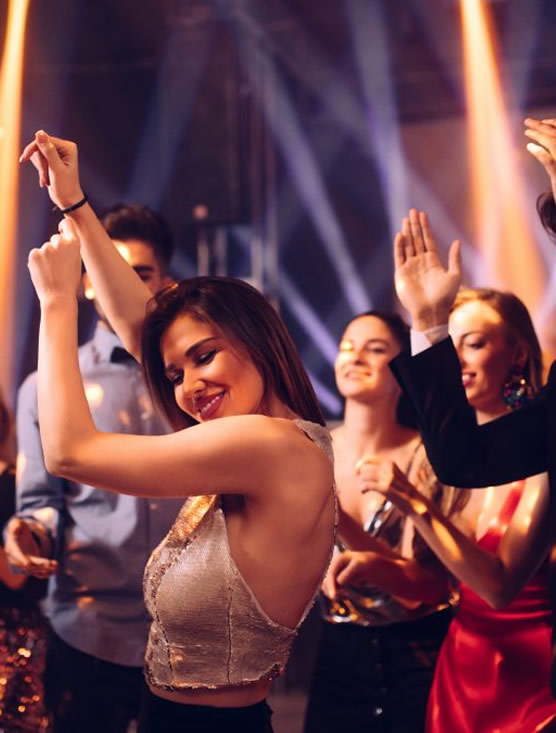 Peace of Mind and Good Memories
What do you want to be thinking about during your reception, party or event? Worrying whether your caterer knows it's time to pour the champagne or if your photographer knows it's time to cut the cake? Coordinating your reception rather than just dancing? Cheesy announcements? Bad timing and missed cues? Playing the wrong song version or poor quality? Hiring a professional DJ company allows you to relax and actually enjoy your party!
Reliability
What would happen if your friend or amateur DJ became sick, had equipment failure, or transportation problems? With a professional company, replacement equipment and staff can be there!
Experience
How much experience does the person have to run the equipment? Can they deal with public speaking? Can they use professional-grade equipment? An amateur DJ may not have enough knowledge to effectively use all those knobs and buttons to their best advantage or have the presence to really engage with the audience. The result may not be much greater than if you hooked up an iPod and hit Play.
New DJ/MCs will not have gone through a rigorous apprenticeship program, learning best practices from experienced professionals, on how to use the equipment effectively, how to scrutinize the acoustics, set-up proper lighting, keep the crowd happy and dancing, speak with proper diction, be tactful with guests and anticipate their needs and yours.
Etiquette and Professionalism
How will your DJ dress? Will your DJ adhere to your requests list? Will your DJ be set-up and ready when the guests come? We arrive ahead of schedule and dress for your occasion, according to your preferences, typically in tuxedos, auxiliary black-tie evening wear, or similar event-appropriate attire. Polished, professional, and personal. That's what you'll remember about Keep Dancing Entertainment. No sequined vests, conga lines, or corny DJ voice. We are DJs for fun-loving & easy-going modern people.
Equipment
Is the sound system a simple stereo? Will there be a microphone? A professional DJ company will utilize the right equipment and provide the right sound (and with a full package, great lighting too!)
To earn the privilege of having you as a customer, both now and in the future
We believe this will only be achieved if we give you the service you expect, and that is what we are committed to doing.
We are happy to speak with you personally to answer every question you may have and address any concern.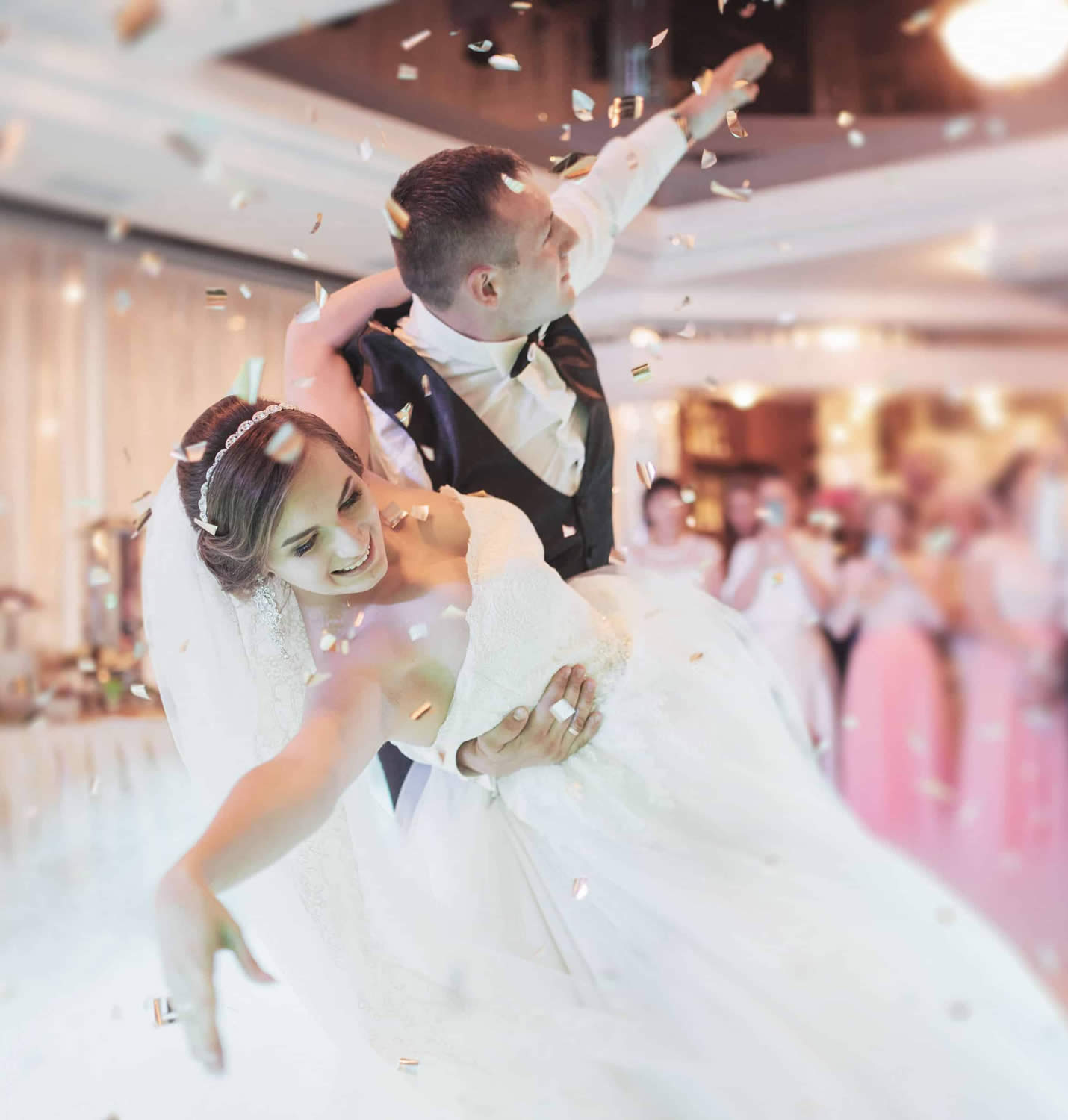 We take great pride in being different and we are changing the perception of what people think about entertainment and events DJ's.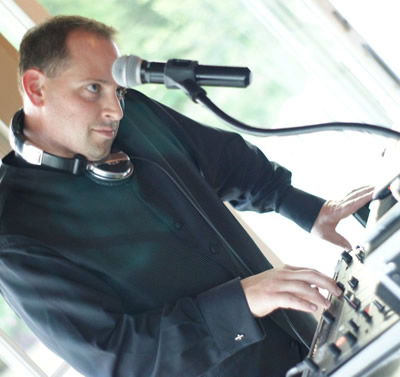 Weddings
Every couple we work with has a vision for their wedding and we help bring those dreams to life.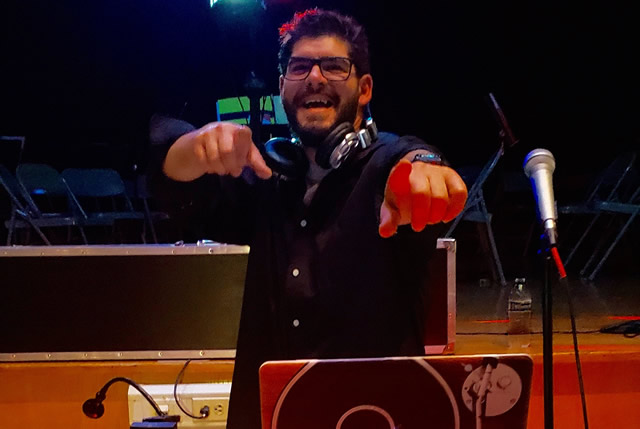 Sweet 16
We know that turning 16 is a major milestone in the life of your child and it definitely calls for celebrations.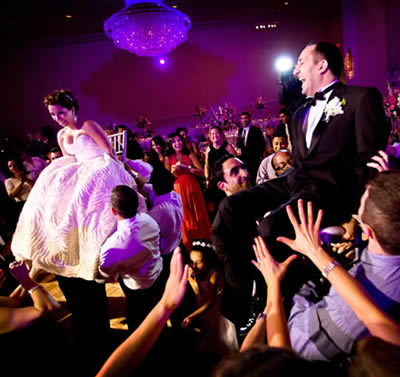 Bar / Bat Mitzvah
We're experts at reading your group of kids and adults to create the right environment through a mix of games, participation, and dancing.
So, are you ready to get the party rocking?
Check out our packages and contact us if you have any questions.
4 hour Private Party, Sweet 16
1 man DJ package

$300 add an MC (2 man package $975 total)
Wedding or Bar/Batmitzvah
1 man DJ package

$550 add an MC (2 man package $1825 total)
Fill in the form and get the planning started! You can also contact us by phone or email.